Need More Instructions? Read These Tips to Use Smith Machine
February 9, 2023
Doing Exercise? Here Are the Best Must Have Exercise Training Equipment You Need
February 10, 2023
Do You Make These Simple Mistakes When You Buy Gym Equipment Online?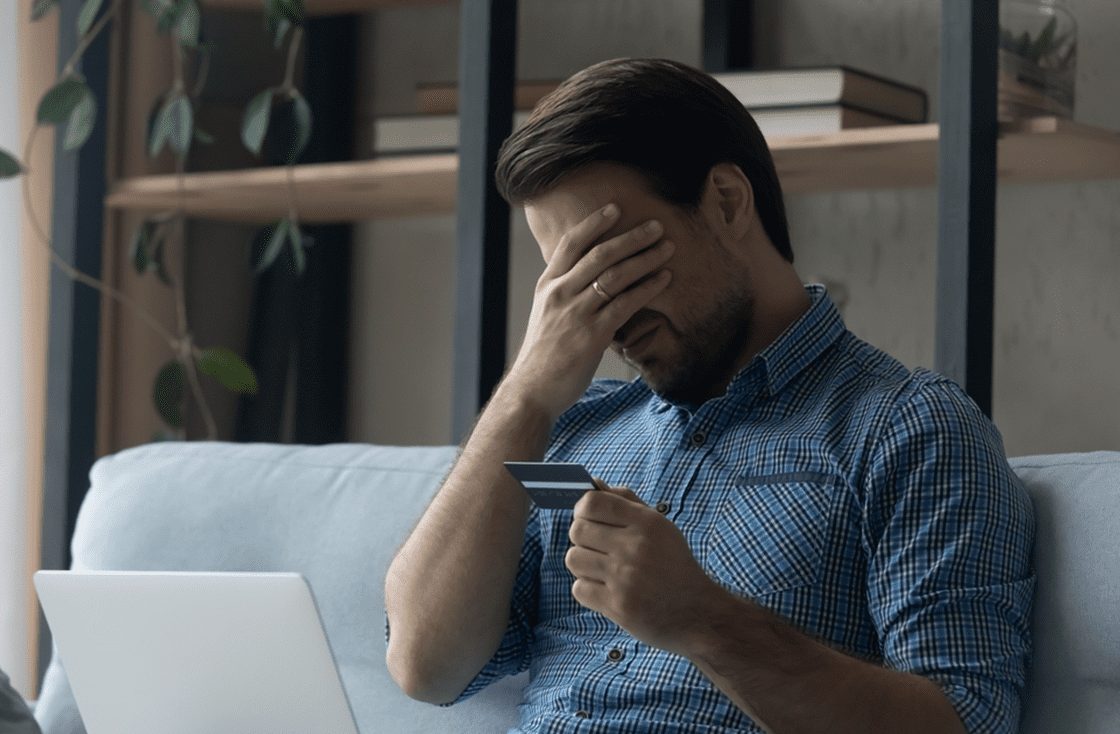 You must undoubtedly be feeling excited if you're finally prepared to invest in some gym equipment for your house.
Most individuals plan and save for their home gyms for months, so at this point, you may be prepared to make the purchases that turn your house into a workout retreat.
However, be sure you're not going to commit some of the most typical blunders associated with these substantial purchases before you click the "buy" button on any piece of exercise equipment.
Mistakes in equipment purchases can strain your finances and give you difficulties. But don't worry; after reading this post, you should know exactly how to reduce any potential regrets related to buying home gym equipment.
Looking For Cheapest Equipment & Ignoring Quality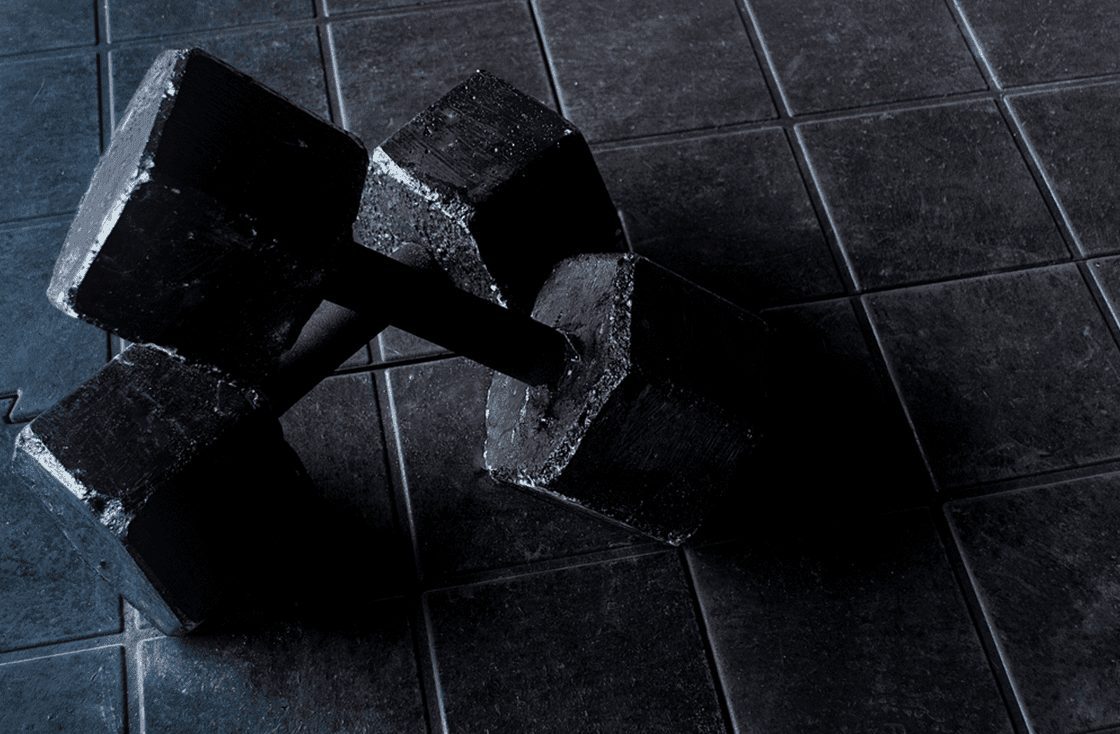 While it's always good to get a deal, if you buy inexpensive home gym equipment, you'll probably wind up buying it again. Many individuals go for the most affordable equipment, but they often get low-quality, short-lived equipment as a result of their quest. You should be sure to shop for quality rather than cheap.
Don't prioritise money over other factors while making decisions. You should be wary of too affordable home workout equipment since it typically indicates poor construction and/or low-quality components. Branded equipment costs extra, but you can be sure it will last a long time.
Not Checking Warranty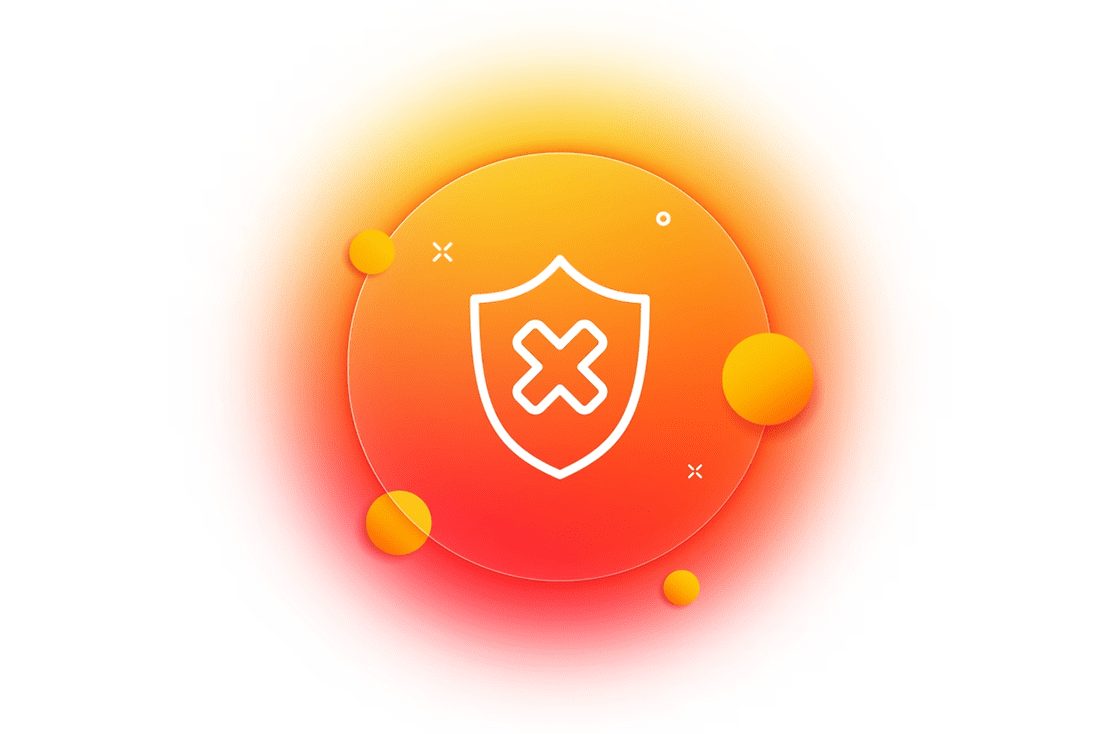 The great majority of individuals frequently overlook warranties. Always be sure you'll receive a guarantee before investing a lot of money on larger pieces of home gym equipment like racks and stands.
Warranty not only provide you with the much-needed calm of mind, but it also show you how high the quality is regarded and how much faith a supplier has in their products.
Following Trends & Buying Equipment You'll Never Use
Given the wide variety of equipment available, it might be simple to buy items you don't need, which will most likely wind up gathering dust in the back corner of your home gym. Start with the fundamentals, such as weights and bars, to avoid wasting money and floor space. Then, consider other equipment that is relevant to your goals, such as strength equipment.
Finding the right balance between following fitness trends and spending money on high-quality equipment that supports long-term fitness objectives is necessary. Researching new technology is beneficial, but is it durable? Does it result in a higher electricity bill? Avoid following the trend; instead, pause to examine whether it suits your area.
Ignoring Budget & Space Limits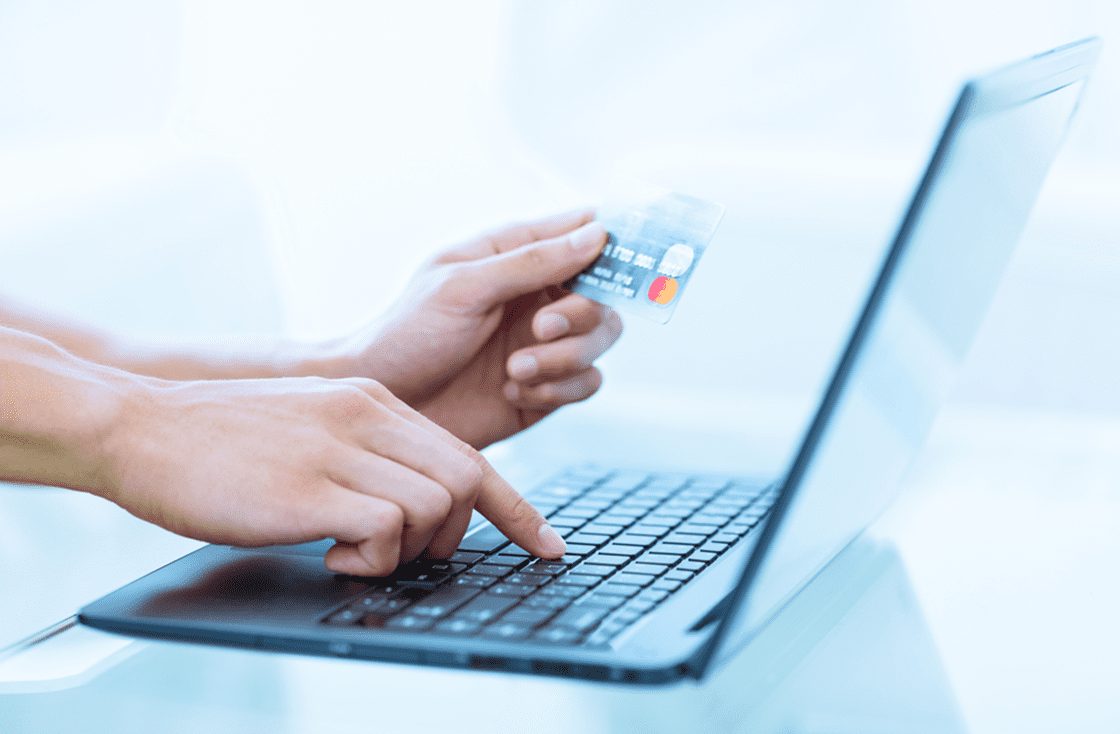 A further error to avoid when purchasing home gym equipment is purchasing too sophisticated equipment. Spending thousands of dollars on cutting-edge technology is pointless if you're not going to utilise all of its functions.
Most significant financial commitments in life need careful planning and consideration. Such an investment, such planning is required when purchasing gym equipment. Not only will you need to schedule your availability to supply services, but you'll also need to perform some significant budgeting. Make sure you can afford the equipment you need to fill your gym by planning your purchases early and researching the various equipment prices and payment plans.
Additionally, you should not neglect the process of really measuring the area the piece of equipment will occupy. To mark off exactly where it will rest on the floor, use tape. For further information on how much room you'll need around the equipment, however, go to the handbook and guidelines.
Avoid Gym Equipment Buying Mistakes by Choosing Trojan Fitness
The industry for fitness equipment is very large, so before you make a hasty decision and buy anything for your home training area, make sure you thoroughly consider whether or not it's the perfect choice for you.
Be sure to check out the Trojan Fitness website if you're looking for a credible supplier of gym equipment where you can buy the fitness equipment you want. A top provider of strength and gym equipment, feel free to get in touch with us right away if you have any inquiries about the items on our website.
Disclaimer
The information provided on this website is intended for general informational purposes only and should not be considered professional or medical advice. We make every effort to ensure the information provided is accurate and up-to-date, but we cannot guarantee the accuracy, completeness, or timeliness of the information. Any reliance you place on such information is strictly at your own risk. Always consult a qualified professional before making any significant changes to your diet, exercise routine, or lifestyle. We are not responsible for any adverse consequences resulting from the use of, or reliance on, any information provided on this website.